One thing I really enjoy doing in the morning is exercising. After starting my day with a cup of coffee that is low in caffeine, Bible reading and prayer, I exercise.
Let me hear in the morning of your steadfast love,
    for in you I trust.
Make me know the way I should go,
    for to you I lift up my soul.

Psalm 143:8
O Lord, in the morning You hear my voice;
    in the morning I direct my prayer to You and watch.

Psalm 5:3
Some days I walk and lift weights, some days I work out with my daughter, Mikayla, and lift weights. Some days I do all three activities. I exercise a minimum of 20 minutes in the morning but more often go for 30 – 45 minutes.
One self-care item recommended for people with heart conditions is exercise, so I have made it a discipline to exercise daily, eat a lower-salt diet, and maintain a healthy weight. There is so much written about heart health and exercise that I won't post more about that here other than to direct you to at least two websites with helpful information:
Every athlete exercises self-control in all things. They do it to receive a perishable wreath, but we an imperishable. 26 So I do not run aimlessly; I do not box as one beating the air. 27 But I discipline my body and keep it under control…

1 Corinthians 9: 25-27
Even though my daughter lives in Milwaukee, I can exercise with her through the University of Wisconsin Milwaukee Recreation Center Facebook page. During the Covid lockdown she was filming 20 – 35 minute workouts that were made available through the UWM Recreation Facebook page; she also made two ten-minute workouts at the rec center. Check out their Facebook page for many good exercise videos: https://www.facebook.com/uwmurec
Working out with her brings fond memories of when she was younger. We would work out together with Billy Blanks Tae Bo videos (yes, 20 years ago we used videos, but now you can access his workouts on YouTube – here is one of them – https://www.youtube.com/watch?v=oaS1gBeistM).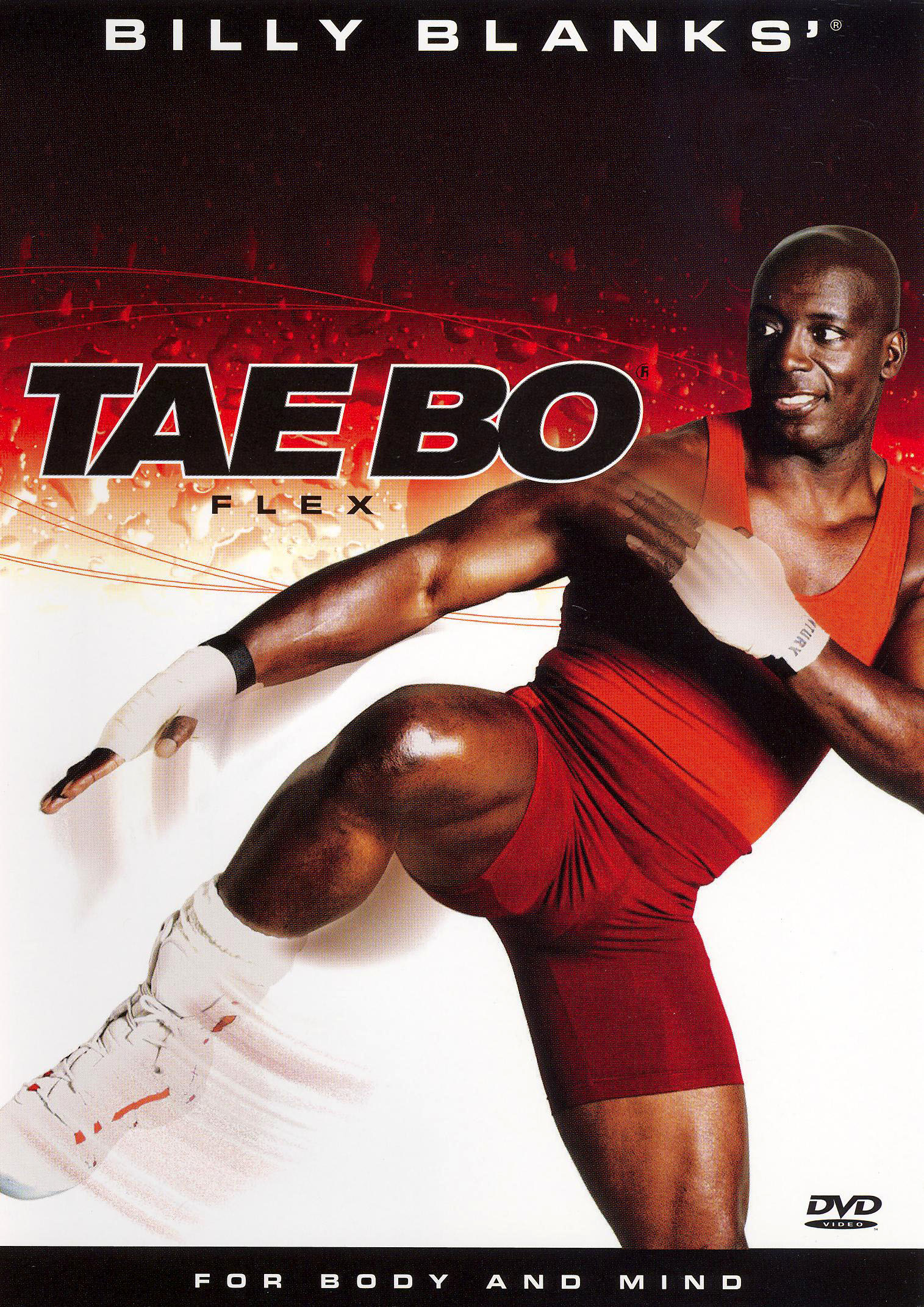 There was also a "Mommy and Me" video we watched that had an exercise routine we did together.
I enjoyed doing those workouts with all of my kiddos when they were younger. It's nice to see that seeds planted in childhood have blossomed to maturity in adulthood. The value of daily exercise and weight lifting can not be overstated. (here's one link that discusses that more – https://www.mayoclinic.org/healthy-lifestyle/fitness/in-depth/exercise/art-20048389)
If you want to exercise with Mikayla, here's a link to one of the workouts – https://www.facebook.com/uwmurec/videos/834578570720319